How Ocean County Officials, Drug Rehab Centers in New Jersey Are Fighting Fentanyl Overdoses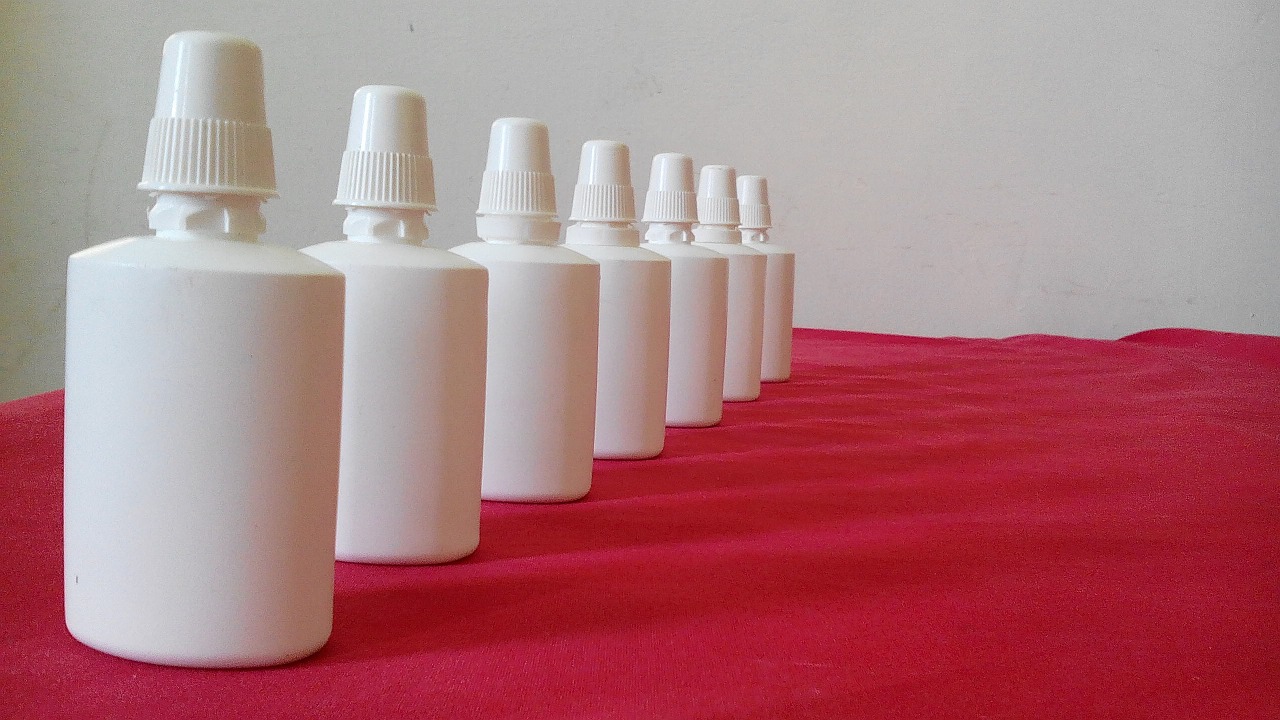 Officials in Ocean County are concerned about the region's growing rate of overdose deaths involving a synthetic opioid called fentanyl. According to Ocean County Prosecutor Joseph Coronato, the county could reach 160 overdose deaths by the end of the year, which is up from 118 in 2015 and double the amount in 2012. In an effort to address what Coronato is referring to as the "synthetic storm," first responders are gaining more access to drugs that reverse opioid overdoses, while drug rehab centers in New Jersey are acquiring new patients recently revived from overdoses.
If you or someone you care about is addicted to heroin, get help now to lower the risk for an accidental overdose involving fentanyl. Call our 24/7 confidential helpline at 888-414-2380 to learn more about local rehab centers that can help you or your loved one overcome addiction.
Rising Heroin and Fentanyl Use in Ocean County
Coronato says the majority of overdose deaths in Ocean County are being caused by fentanyl — a synthetic opioid up to 100 times stronger than morphine. Sometimes, heroin is cut or substituted with fentanyl since the potent drug is often less costly than heroin. Unfortunately, users who think they're only using heroin suffer an accidental overdose on behalf of taking high doses of fentanyl.
Earlier this year, Coronato and investigators discovered that 17 of 20 drug overdose victims who died in March had used a mix of heroin and fentanyl. The synthetic opioid comes from China and Mexico, and is often prescribed by U.S. physicians to patients who suffer chronic pain, such as that caused by cancer. Coronato stresses that just one small grain of fentanyl can be lethal and cause an overdose.
Using Naloxone and Rehab to Fight Fentanyl Abuse
Nearly three years ago, Ocean County was one of the first regions to participate in a program that equipped first responders with naloxone — an opioid overdose reversal drug that stops an overdose in its tracks. Naloxone helped reduce the number of overdose deaths from 112 to 101 from 2013 to 2014; however, Coronato says officials must take more action to prevent overdose deaths. Naloxone is also used by staff at drug rehab centers to revive overdose victims who relapse during treatment.
Ocean County offers a program that connects overdose survivors with addiction treatment options while they're still recovering in the hospital. The program, known as the Recovery Coach Program, has been successful at helping 50% of opioid overdose victims get treatment following revival with naloxone. Connie Greene, vice president of a behavioral health and addiction treatment network, says despite this success rate, it's difficult to determine whether victims are still in recovery or have relapsed since treatment.
Individuals who struggle with opioid addiction can overcome dependency at one of several drug rehab centers in New Jersey that specialize in treating this addiction type. Earlier this year, the Obama administration secured $53 million to increase access to medication-assisted treatments for opioid addiction. Rehab centers that offer medication-assisted treatments can help opioid addicts overcome dependency on heroin and fentanyl without experiencing cravings and severe withdrawal symptoms.
If you are addicted to heroin and live in New Jersey, understand there are several nearby rehab centers that can help you fight addiction and become sober. Call our confidential helpline at 888-414-2380 to learn more about drug rehab centers in New Jersey devoted to helping you become healthier and addiction-free.
Featured Treatment Center
Orchid Recovery Center
800-939-2891
Details